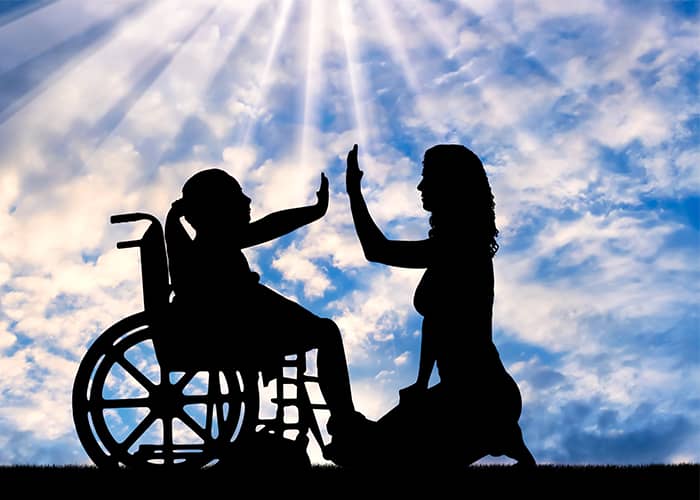 Brades' Place provides trained staff for individuals with disabilities and medical challenges.
This service is designed to offer:
Increased independance
Mentoring and friendship
Access to their community
Focus on personal goals
All through fun activities with one-on-one staff!
Brades' Place provides services to families recieving DSPD funds through the LSW (Limited Supports Waiver) and the CSW (Community Services Waiver).
Contact us to learn more, or to sign up for services!