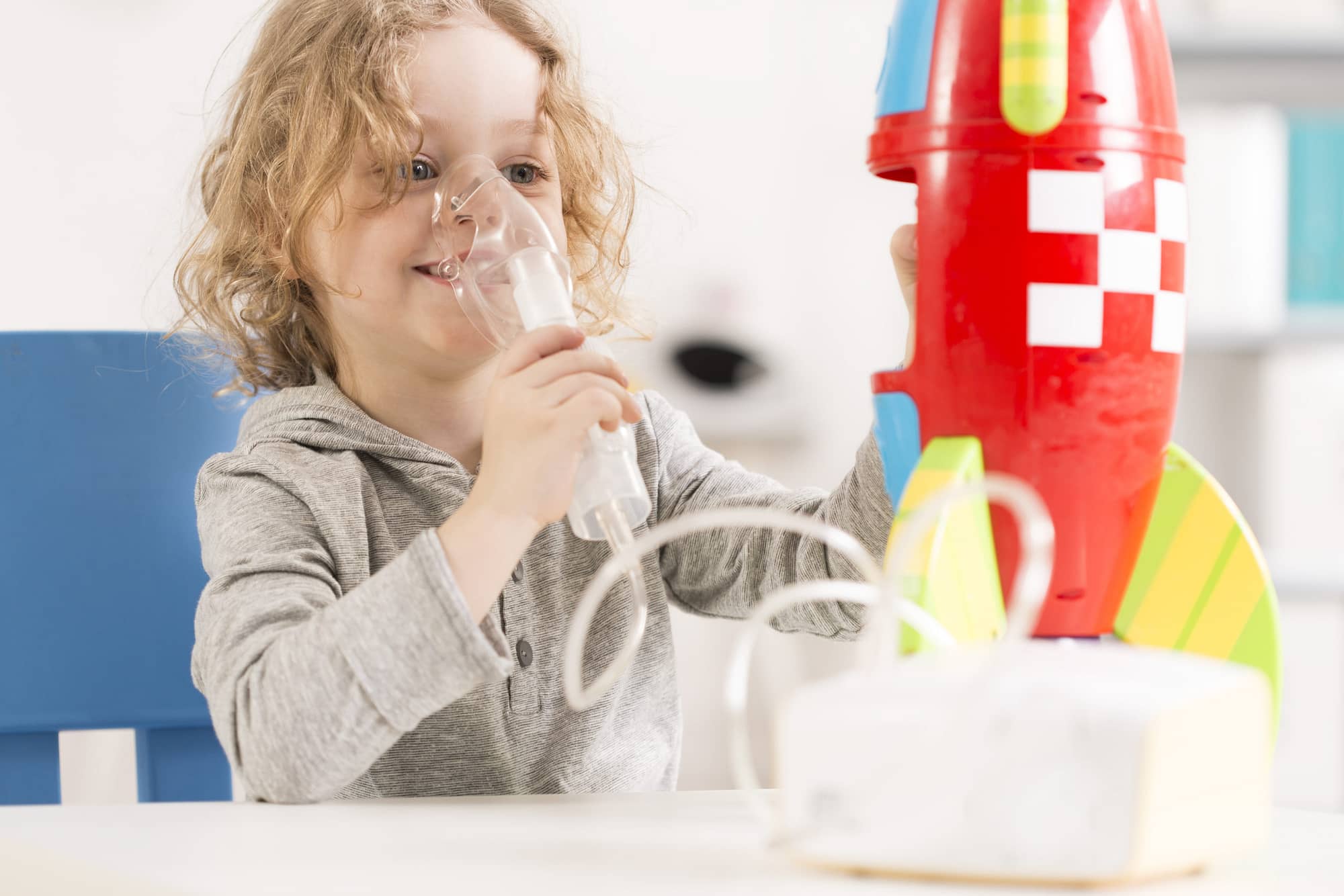 Cystic Fibrosis is an inherited disorder that impacts the body's ability to secrete fluids like mucus and sweat. Ideally, these fluids are slick and thin. Cystic Fibrosis causes those fluids to thicken and become sticky instead, which clogs up ducts and tubes in the body and prevents organs from functioning properly. 
Cystic Fibrosis is a lifelong condition. Significant advances in supportive treatments have improved quality of life and increased life expectancy for patients with cystic fibrosis. Pediatric palliative care can help manage the daily care and lifestyle adaptations that are essential to living well with cystic fibrosis.  We also focus on enriching the emotional resiliency of patients and families living with this life-long illness.  Brades' Place's multi-modality and specialist medical approach coordinates the latest equipment needs, pulmonary treatments, intestinal challenges, growth needs, nutritional challenges so that living with cystic fibrosis still includes a full, rich life with the focus on what matters most to patient and family. 
The Cystic Fibrosis Foundation has a lot of great information for people living with or caring for a loved one with cystic fibrosis. They have sections on pathology, treatment, and research.
They also have regional chapters that host events and raise funds for the foundation.
Everyday CF has some great lifestyle resources for those with cystic fibrosis. They cover practical topics like staying safe at school, while traveling.
We especially like their "Caregiver Corner", which walks through common milestones that parents encounter when raising children with cystic fibrosis.
The Bonnell Foundation provides support for parents of children with cystic fibrosis. They advocate for further research and public education, and as a foundation help connect families to financial assistance for medical equipment, lung transplants, and annual college scholarships.
They also host a podcast, where Laura Bonnell discusses how her family has found joy in living with CF, and interviews other members of the community including both patients and researchers.