2021
Fall Family Fun Event
Thursday, October 14th, 11 AM to 2 PM
Join us at The Orchard outdoor event venue:
575 East, University Parkway, Orem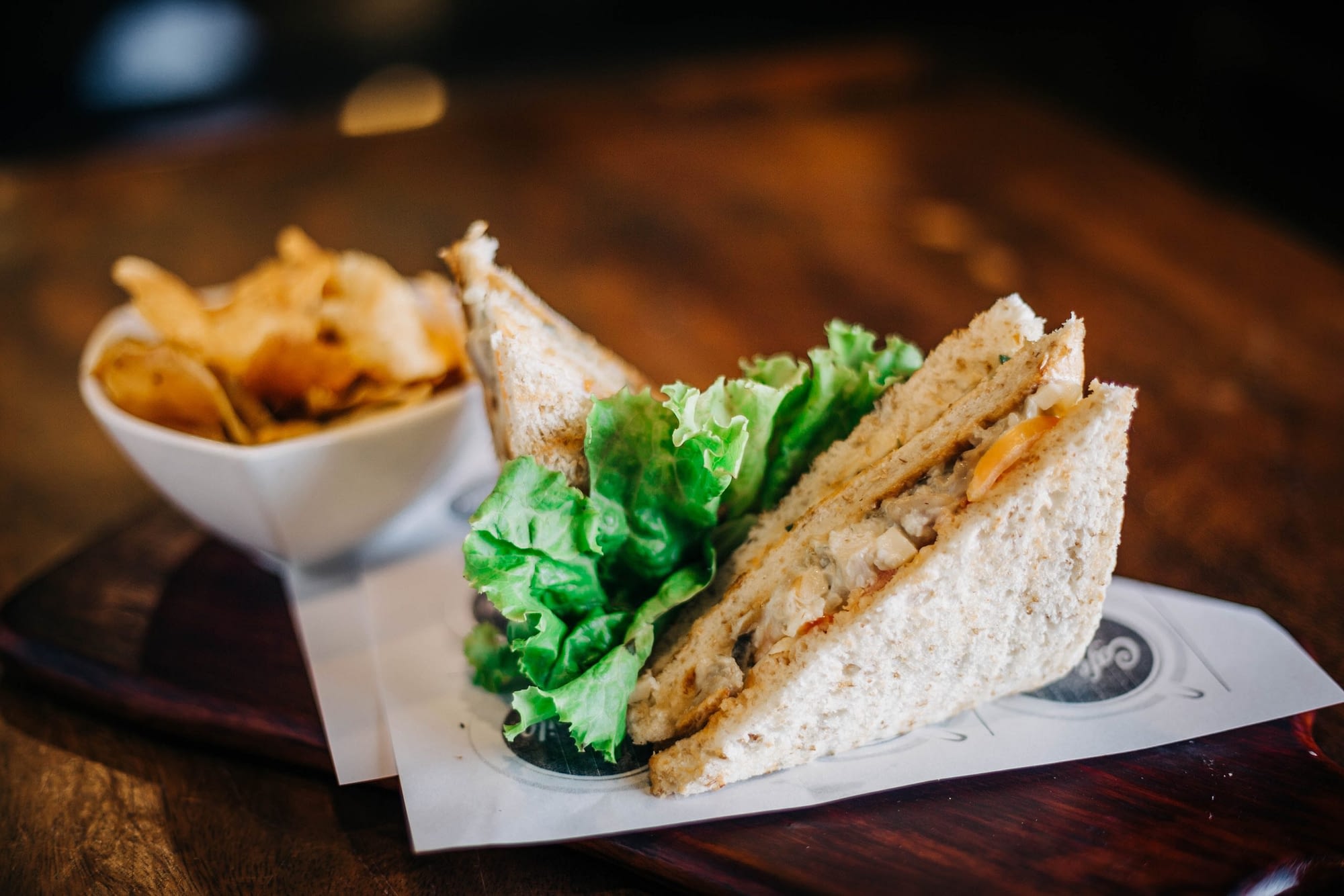 Free Lunch!
Lunch is on us! Serving from 12:00 to 1:00.
Do you have allergy/dietary limitations? Let us know in the sign-up form, and we will make sure you are taken care of.
Free Photos!
Professional photographers will be on-site for individual and family photos.
Free Games!
Come and play! We have games to play together as a family, or with new friends that you'll meet here!
Come relax, have fun, enjoy lunch on us while learning about health, wellness, and how palliative care can help those living with life-long illnesses. Get to know other families who also have children with medical complexities and make some new friends.
Join us for our 4th annual Fall Family Fun event!
Children

living with medical challenges or disabilities and their families are welcomed

 

for a mid-day activity of fun, food, and festivities. G

ather

 

with us and other families facing serious illness to

 

play games, make crafts, share a meal, and

 

gain some great new skills for living with medical complexities

!
At no cost to you, professional photographers will be on-site to take family and individual photographs.
Join us from 11 AM to 2 PM on October 14th (the first day of fall break), at The Orchard.
The Orchard is an outdoor venue located on the north side of University Place in Orem.
Want to help?
We need volunteers! We could use help at the event itself, and help getting things ready the few weeks beforehand.